Above is Amanda Steinberg's "daily uniform." Pretty, professional, and overall nice, right?
Yesterday, Huffington Post ran an article about Steinberg need and receiving a makeover. The founder of DailyWorth — a financial advice site directed at women — is apparently extremely busy as she not only runs a company but also is a mother: "She travels four days a week, balances school drop-off with board meetings, and needs to look good doing it all." I'm not sure why exactly she needs to "look good" while doing any of it, but that's for another day.
The story goes on to discuss the success of her company, yet how "unimpressed" she is with her own style:
As the head of a company, I need to look put-together all the time, whether I'm meeting with advertising companies or my board of directors. I enjoy shopping, but I'm constantly feeling like as hard as I try, I don't look polished enough. Nothing feels better than looking good, but style is not innate to me.
This sounds more depressing than uplifting: an incredibly successful businesswoman feels disappointed and unfashionable. It also sort of bums me out that even somebody of her success and ambition believes that "nothing feels better than looking good," because I kind of hope that being financially secure, achieving several of my career goals and providing for my children will feel better than looking good. I love a good blow out and all that, but I recall the feeling of getting financial aid for college and it definitely topped getting my first mani/pedi.
I mean, I get it if a successful person wants to change up their wardrobe. Go for it! But by doing these sort of "you're successful, but not hot enough to look deserving of success!" stories and focusing on how important it is that she looks good, it's just showing women that in order to do well, you need to look pretty at the same time. We already know that women have a ridiculously fine line to teeter around regarding their officewear, so why make women feel even more like they need to look a certain way to get what they want career-wise. It's not as though Steinberg looked inappropriate professionally by any means in her prior get-up, so why is she getting a makeover in public?
Plus, why aren't loads of successful men getting the same makeovers online? Given the amount of ill-fitting suits and ugly hairpieces that scatter among the ambitious men, I think there's a bit of a makeover gold mine there.
Here are a few of the looks, what do you think?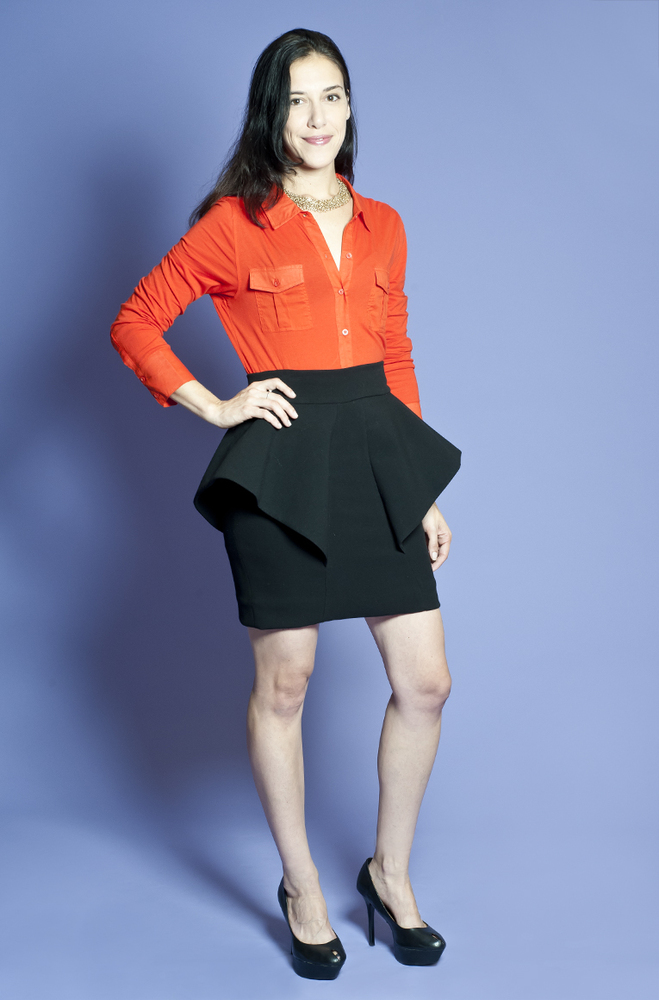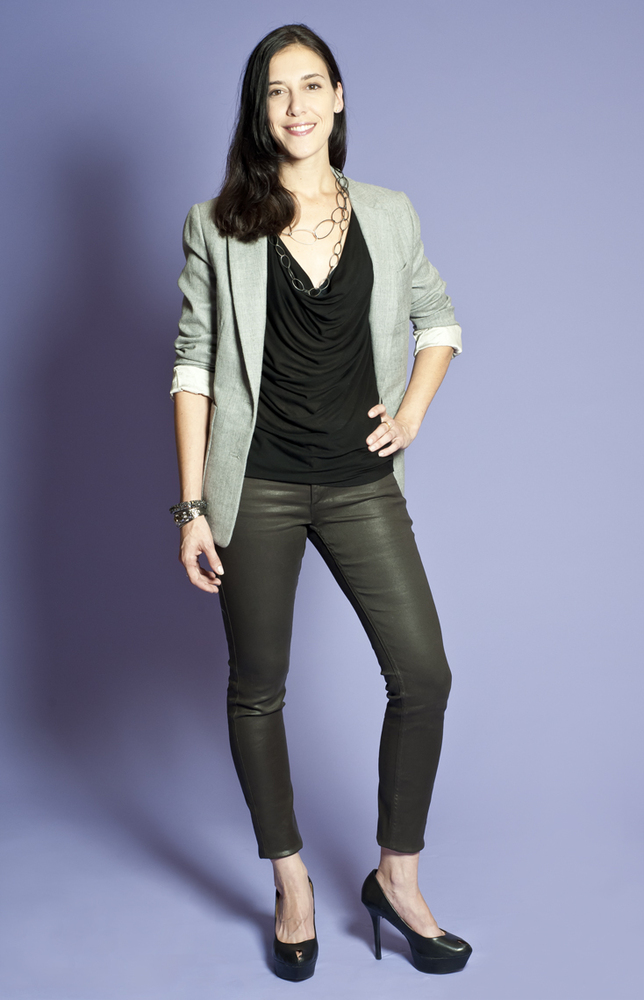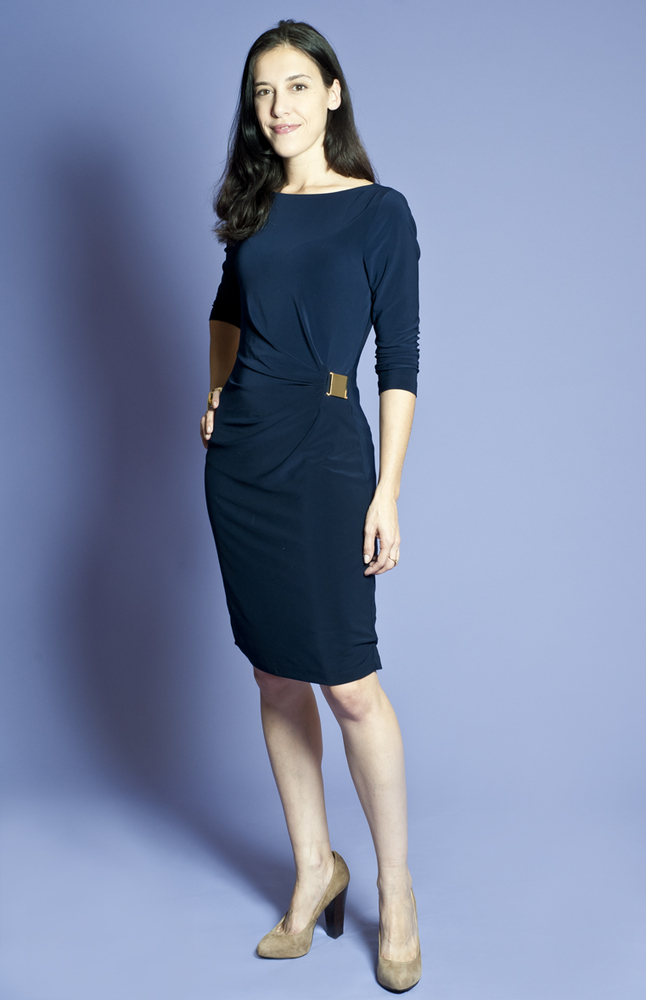 [via HuffingtonPost]