Dita Von Teese has bewitched us all with her signature glamour and poise. She's got a head for business, mystique coming out of her pasties and talent galore. The retro queen of the burlesque scene can do it all and seduce you while she's at it. We've already heard what she's had to say about the art of seduction, but there's a lot we can still learn from what goes unsaid.
Let's see what we can learn about temptation and allure from Dita Von Teese in GIFs:
Reading is sexy. Anybody worth getting intimate with knows that.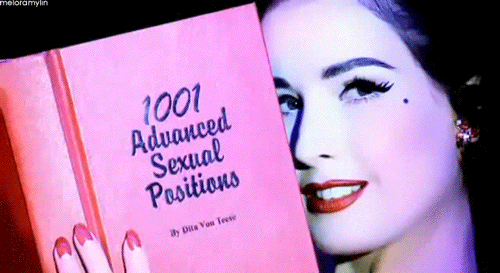 Subtle behaviors can be beguiling. Like Cher Horowitz famously said, "Anything you can do to draw attention to your mouth is good."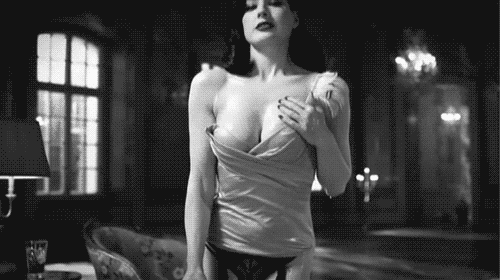 Be comfortable in your skin. Flaunt what you've got, if you want.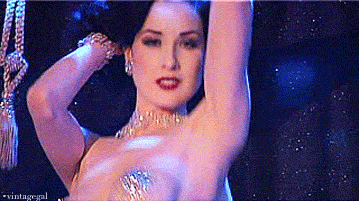 Accessories are friends. You don't have to wear a big red hat, but if you do, make it work.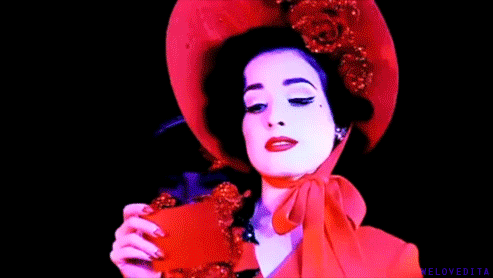 Make a splash. Have some fun, for goodness' sake.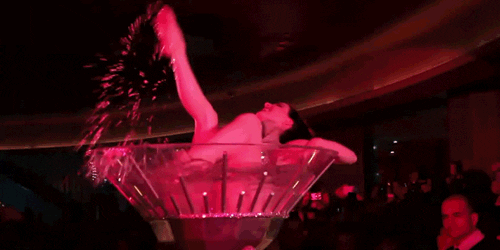 Check your face. Yep, still pretty.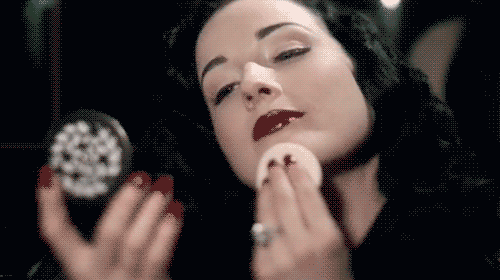 Stay weird. Your quirks are part of your personal mystique.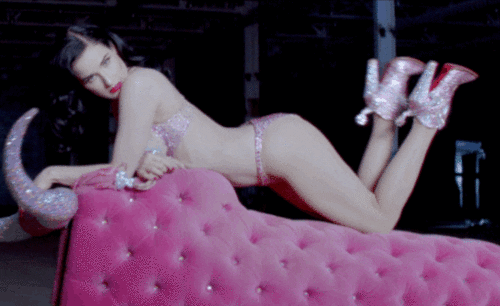 Take care of your teeth. There's nothing better for self esteem than good oral hygiene. There's nothing more enticing than confidence.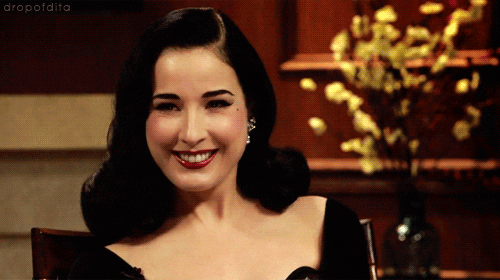 Don't be phony. If you've had it up to here, go ahead and roll your eyes.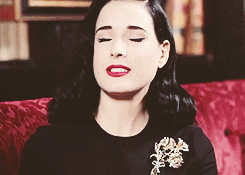 Embrace your vices. Your life, your rules.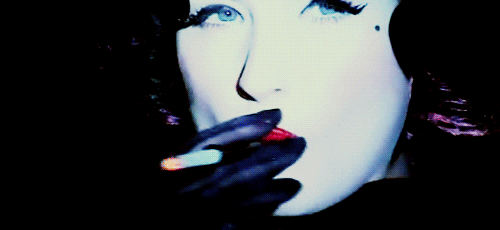 Communicate. How can you ever get to know someone if you won't even talk to them?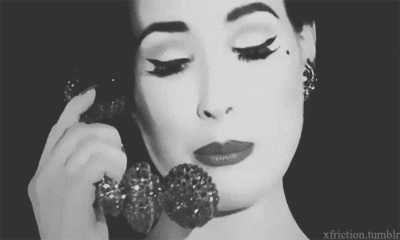 The devilishness is in the details. Be it perfectly lacquered paws, a spritz of perfume, or a special bauble, paying attention to the little things can make you feel like you have what it takes to wrestle the world to its knees (sexually).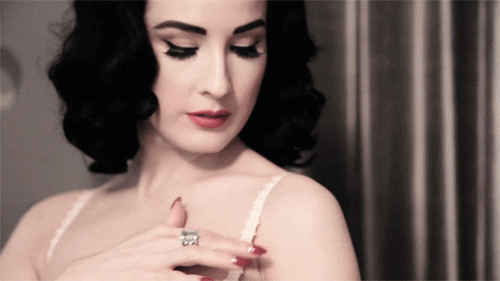 Attitude. Never underestimate the power of the hair flip.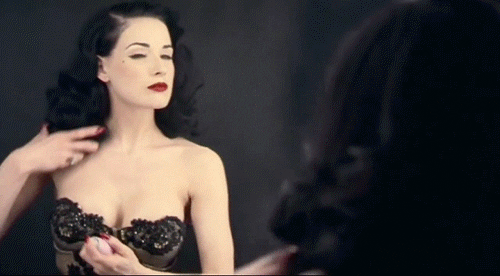 Eye contact can be erotic. Locking eyes with someone doesn't have to seem like a full on stare-down. Make your bed. Then have sex in it.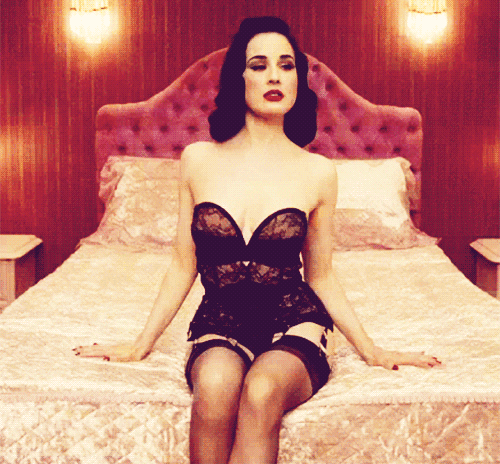 Seduce yourself. Make love to the mirror, if there's no one you particularly want to bed.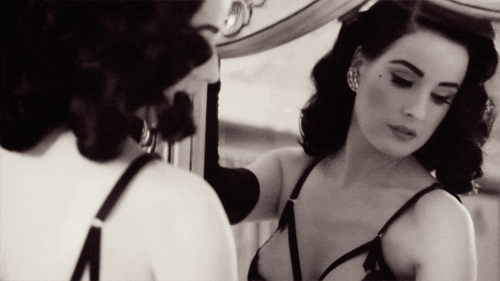 Photos: Giphy